Recommendations
This Month

The Truth about Vaccines
Knowledge leads to Freedom of Choice, Stupidity leads to Robotic Humanoids.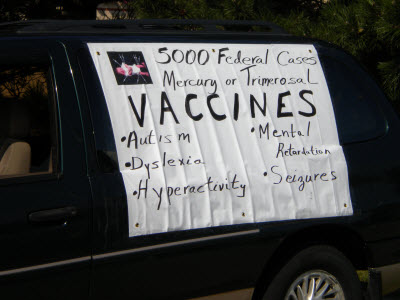 Here is a rather informative piece that you should probably set time aside to watch. This first video is only about 5 minutes long. After it is complete you will see a listing of the other parts of Dr. Carley's speech.
Part 3 of 15.
Here is an interview with Dr. Carley.
Related Information: