Election Judges Information provided as a community service by Wayne Strnad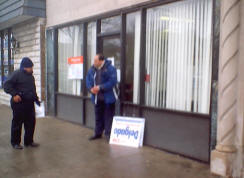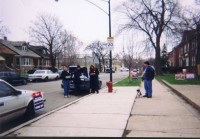 This is a FREE download. Please follow the instructions found below.
Download Instructions
This information is prepared by the US Government and/or one of the State Agencies responsible for assuring our elections are fair.
Please find below the required links. Also, note that if you would like to save a copy for your own records (highly recommended). right click on the link and then "Save As...".
Election Judge Guide (State of Illinois)